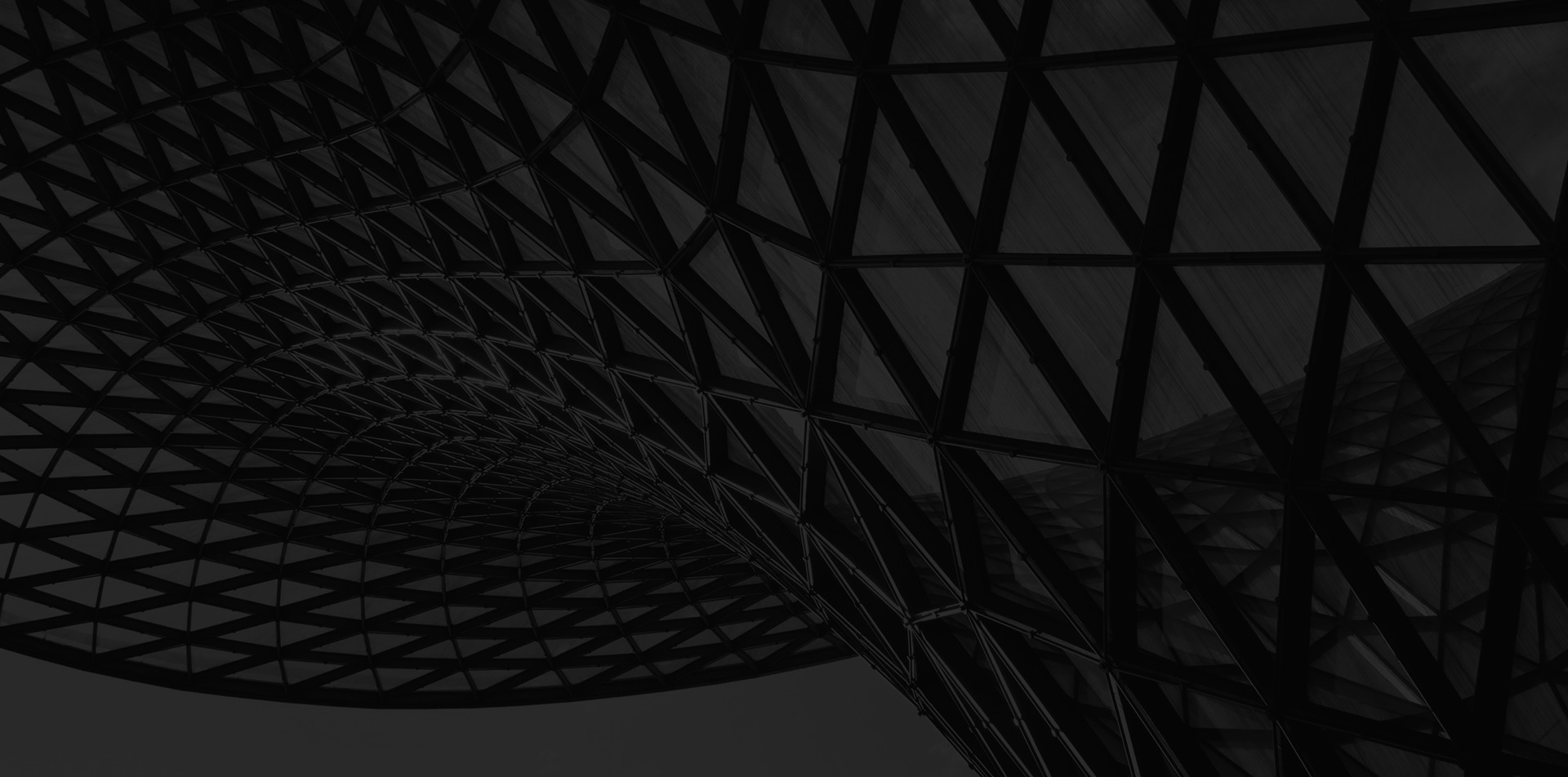 About Dezhar
Dezhar company has started its activities since 2013 during these years we have had wide experience in building design,such as residential,commercial and official.
We believe is three essential keys for successful projects.they are structure,function and environment. Creativeness is an important factor for our team because by this factor we design our project in the best
Our effort is always to bring innovation and modern architecture to reality. because we believe that : STILL MORE CONSCIENTIOUSLY CAN CHANGE THE FACE OF THE CITY.
با یک کلیک از ما مشاوره بگیرید